Civilian police forces of Israel (SHAHAM)
admin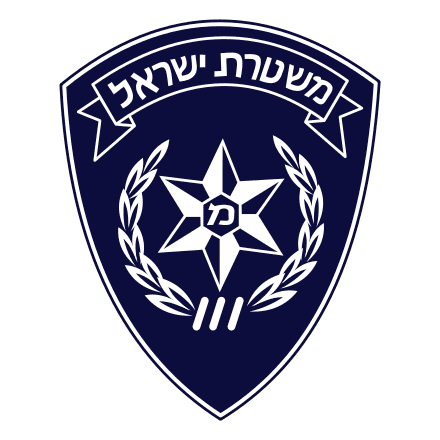 There is an interesting opportunity for women in the TZAHAL who want to try the role of a policeman. As agreed by "Mishtara" and the army, the recruits can perform their duty in the civilian police forces (Mishtara Khula). There are several specializations in this position:

1. Patroller (Israeli street patrol in a car)
2. Call-center operator (processing of calls and reports made to the police — moked 100)
3. Laboratory (analysis of the trace evidence and laboratory procedures)
4. Intelligence department (intelligence gathering in the matter of criminal cases and helping to coordinate police investigators)
→ The training consists of a standard police officer training course which is 14 weeks long followed by additional training subject to assignment.
Requirements:
Placement according to the preliminary tests results (Yom aMea) or by the sorting officer (Katzin Miyun)