Submarines (Tzolelot)
admin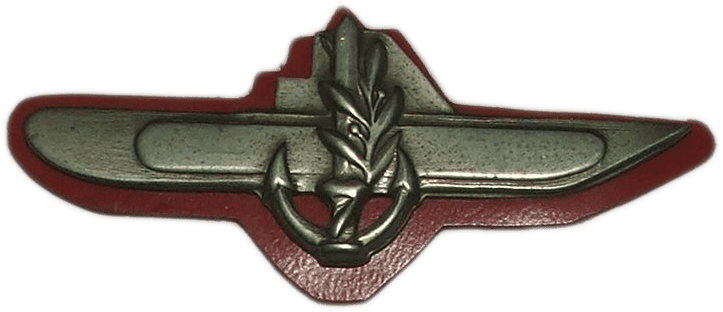 Submarines are known to be the most expensive and secret weapons of the country, therefore the requirements of soldiers who perform this duty are extremely demanding. Submariners not only patrol and protect the country's borders but also collect intelligence findings and accomplish hidden deployment of the TZAHAL special units.

→ The training course is one year long and consists of several stages.
→ Soldiers must sign a contract for an additional one and a half years of contract service.
→ The selection includes passing a special general qualifying test to be accepted for the positions of naval officers and submariners, passing "Yom Sayarot" test (Special forces testing day) followed by psychometric and mental tests, and finishing with "Gibbush" (Physical fitness and psychological evaluation).
Requirements:
Medical profile 72-97
Psychological profile not less than 52 (Kaba)
Security clearance (Sivug Bithoni)