Navy seals (Shayetet 13)
admin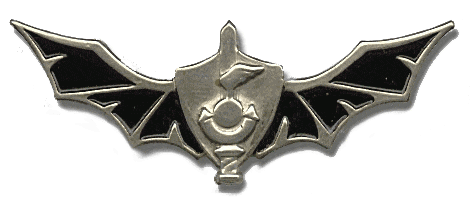 It is one of the most famous elite units of the Israeli Defense Forces. The responsibility of this unit includes: the protection of the country's sea borders and combat operations behind enemy lines.

→The soldiers' training lasts 20 months; they sign a contract for an additional one and a half years of contract service.
→It is necessary to complete «Yom Sayarot» selection (Special forces testing day) and a -day «Gibbush» Shayetet (physical and psychological selection).
Those who have accomplished "Gadnat Tzlila" courses are accepted without passing «Yom Sayarot».
Requirements:
Medical profile 97
Psychological profile not less than 52 (Kaba)