Divers (Snapir)
admin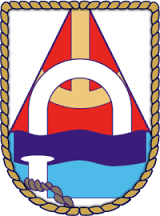 The soldiers of this unit accomplish different tasks related to diving underwater, for example, the maintaining of vessels' underwater parts, as well as defending the Israeli maritime boundaries.

→The unit soldiers follow a three-month diving course.
→Men reach this unit after being recruited to missile boat units (Satilim) and an additional special selection.
Requirements:
Medical profile 82-97