YAMAS
admin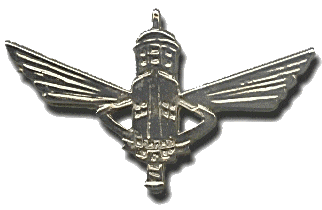 The Yamas unit («Yehidat Mistaravim») collects intelligence data in the monitored areas, searches for and eliminates terrorists, and prevents terrorist attacks. They use civilian disguise as one of the means of warfare and intelligence operations.

→Recruits must sign a one-year contract to serve in this unit.
→In order to participate in Yamas selection it is necessary to follow basic military training in Magav (Border police) followed by a three-day "Gibbush" (Physical and psychological selection).
Requirements:
Medical profile 82-97
Psychological profile not less than 52 (Kaba)