Correspondent for the magazine «Mahane» (Itonait tzvai baMahane)
admin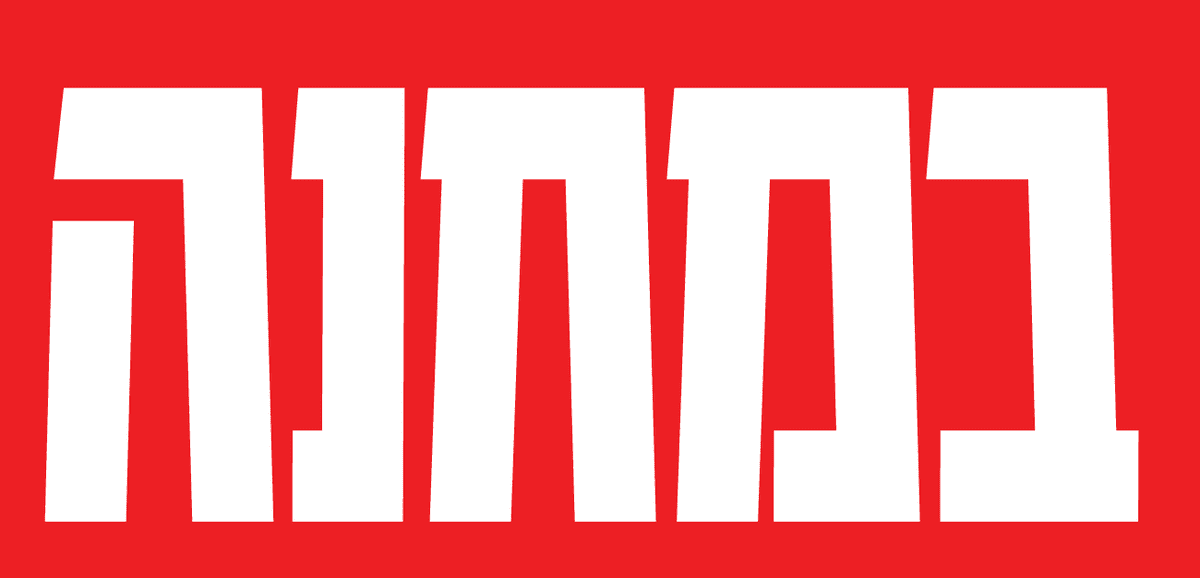 There is a good possibility for women in TZAHAL to gain experience in the field of journalism and editorship. Soldiers in the department of the weekly magazine "BaMahane" write articles and news headlines about life in the Israeli army, conduct surveys, and interview soldiers and officers.

→The training course is 2.5 months long. Service takes place in the Tel-Aviv area with everyday leave for home.
→The term of military service in this unit is 32 months (women sign a contract to extend their service term from 24 to 32 months).
→The selection to the "Mahane" magazine is conducted before recruitment, during army seminars on «Information and media», to take part in which, one needs to sign up via the army website "Olim al madim" or through the recruitment administration (Meitav)
Candidates selected to the post will be invited to have additional tests (2-3 days) where their skills to write articles and take interviews will be checked. The next stage involves a personal interview and placement by areas of activities. Applicants are informed about the final results within several months by written notification.
Requirements:
Work experience or courses/studies in this area of activity
One should select the position of correspondent for the magazine "Mahane" first on the pre-conscription questionnaire (Manila)