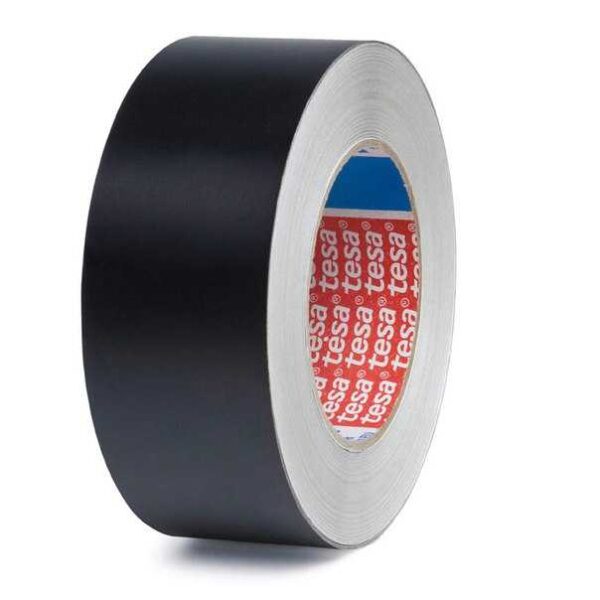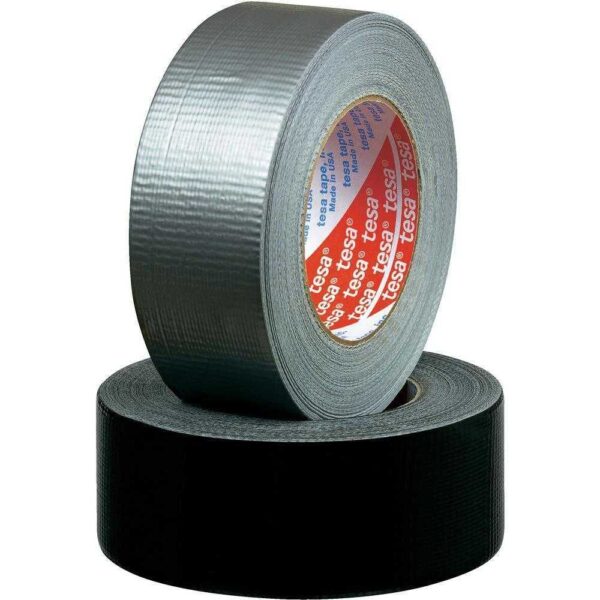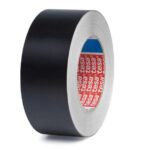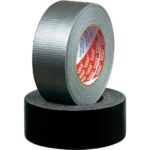 Polyethylene Coated cloth tape Tesa
$16.00
Coated cloth tape
SPECIFICATIONS:
Temperature resistance (30 min) 110 °C
Straight tear edges
Water resistance
Made in Germany
Description
Additional information
Description
Tesa® is a polyethylene coated high grade cloth tape. It consists of a PE coated 80 mesh woven PET fabric backing coated with a pressure sensitive natural rubber adhesive.

Tesa® is a very strong cloth tape for a wide range of applications, especially used by the army.
Width 50 mm
Length 25 m