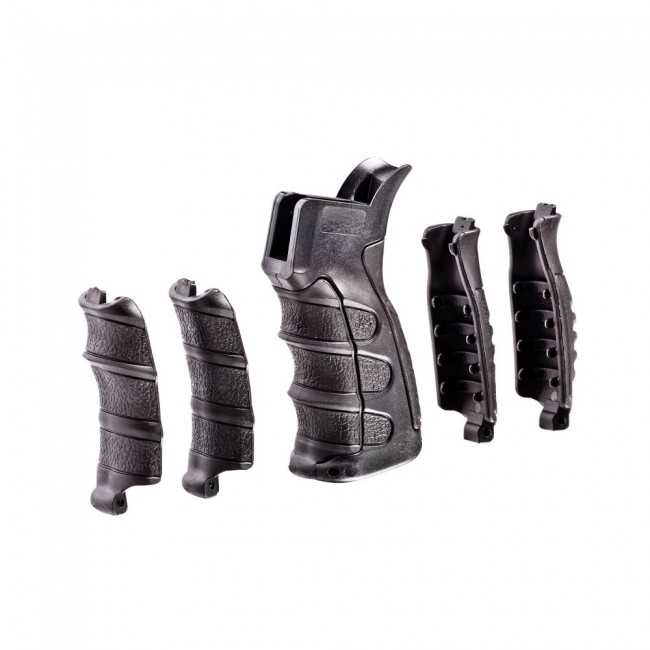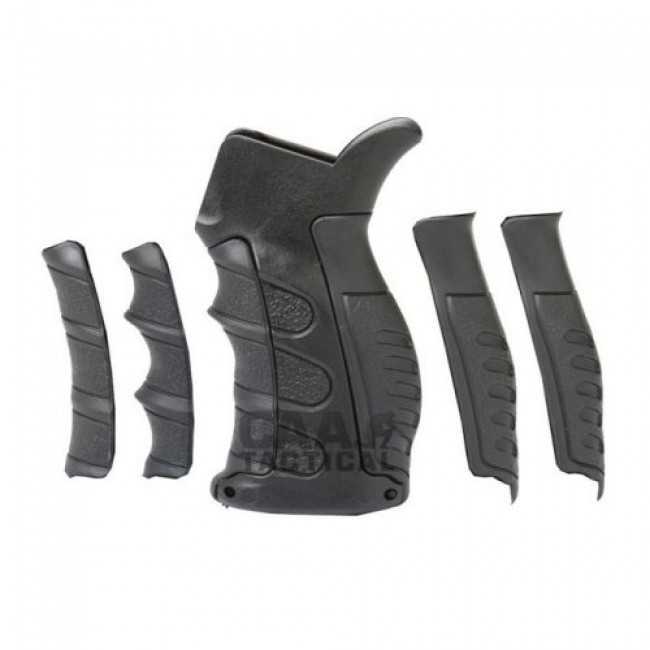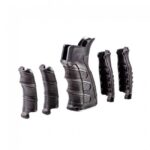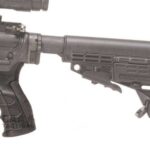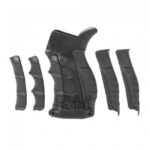 CAA TACTICAL Interchangeable Pistol Grip
$40.00
Interchangeable Pistol Grip – UPG16
SPECIFICATIONS:
Customized to fit all hand sizes
Minimizes risk of slippage when wet
Made Of: Polymer
Warranty 10 years
Description
Additional information
Reviews (0)
Q & A
Description
The UPG16 Interchangeable Pistol Grip is a drop-in update for the standard AR15/M4/M16 single handed grip. The ergonomic, six-piece rubber, grip consolidates an anti-slip texturing with an interchangeable front and back straps. The one-piece fortified polymer development gives integrity and allows customizing grips to fit all hand sizes for maximum comfort.
Provides increased control and decreases any fatigue during firing
Designed easily with finger grooves & palm swell for increased powerful gripping
Equipped with a storage compartment for small items
Interchangeable pistol grip replaces the original AR/M4/M16 stock grip
Technical details:
Weight (grams): 116.0
Width Max (cm) : 3.0
Height Max (cm) : 12.6
Q & A
There are no questions yet