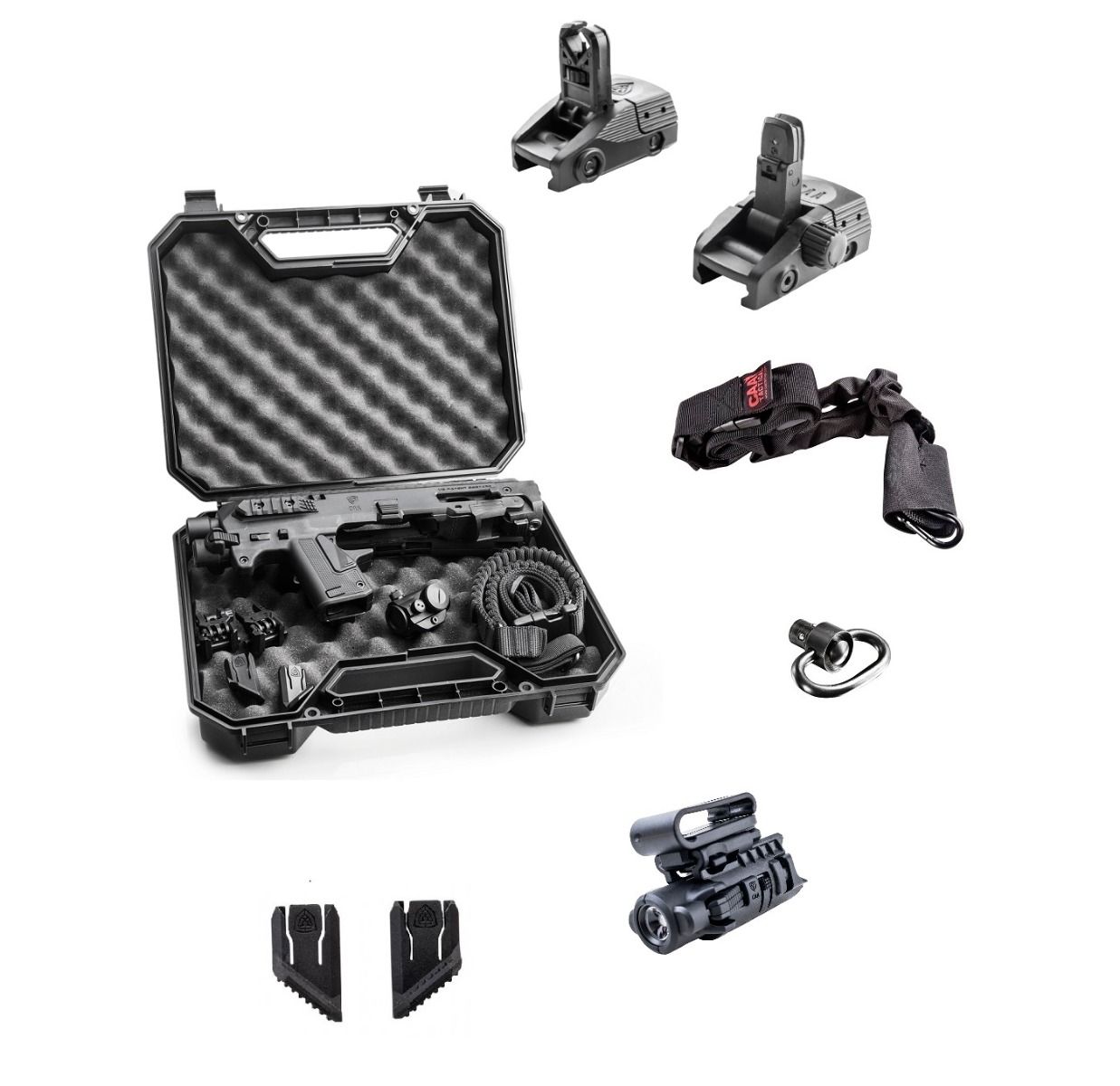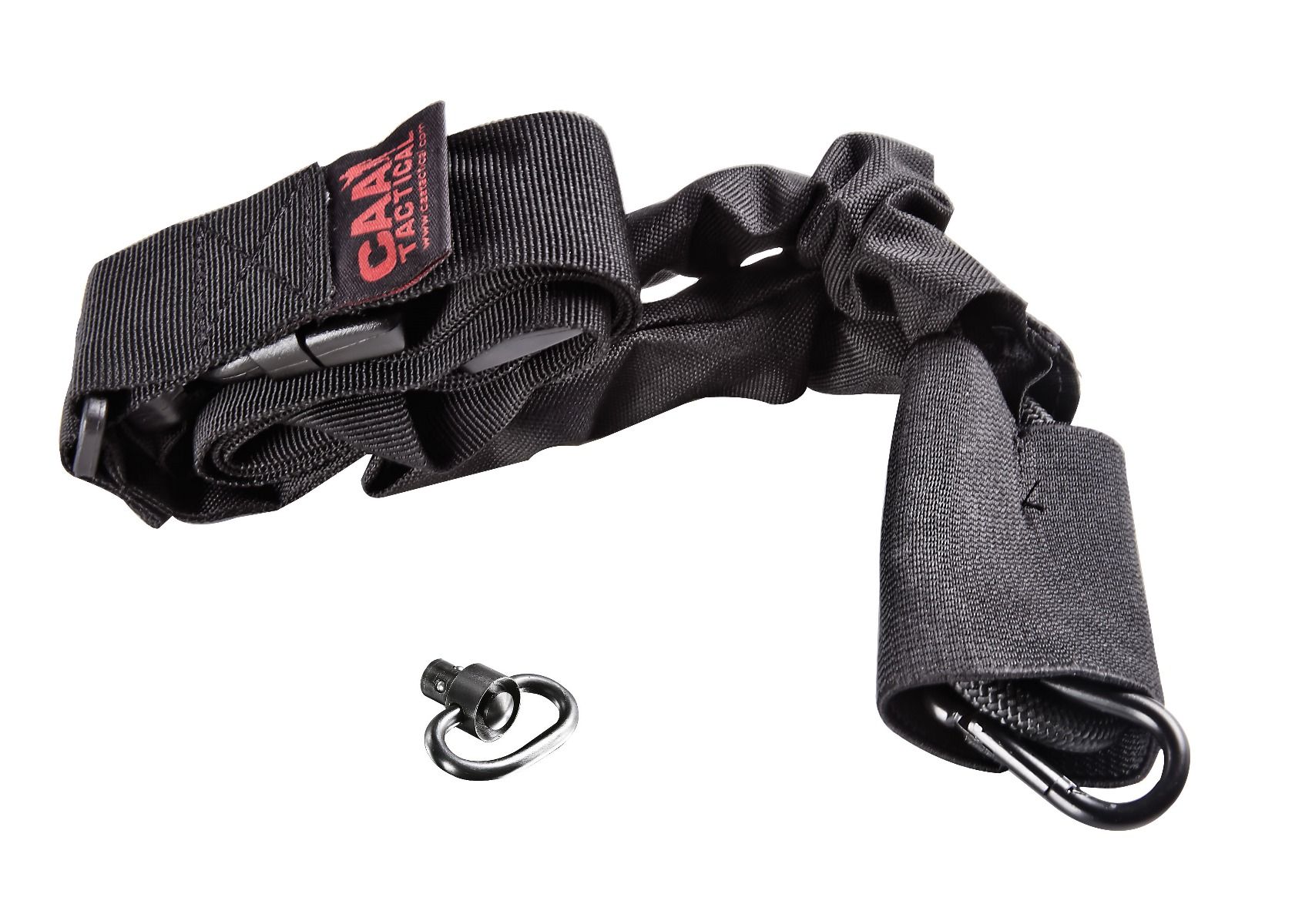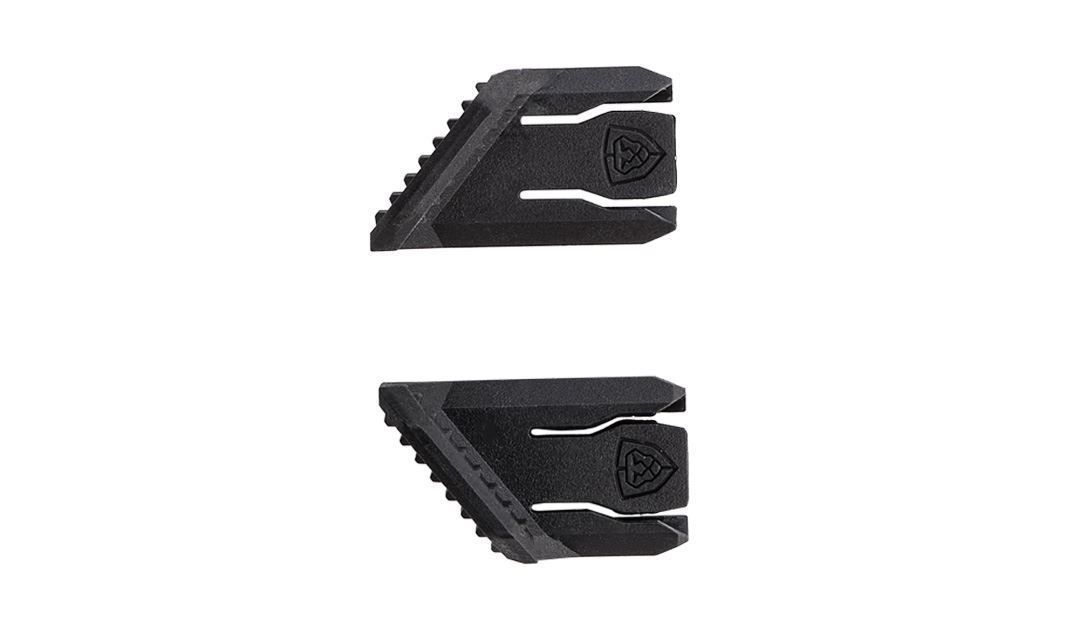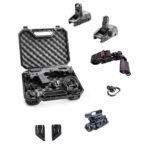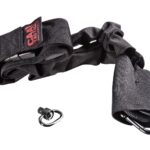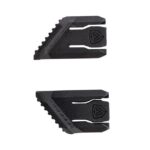 Advanced Upgrade Kit for Micro RONI
$319.00
Micro Roni Advanced Upgrade Kit by CAA
SPECIFICATIONS:

Lightweight
No pistol disassembly required
Made Of: Poly+Aluminum
Warranty 10 years
Made in Israel
Description
Additional information
Reviews (0)
Q & A
Description
The Micro RONI® is the newest compact addition to a pistol carbine conversion kit. The light and sturdy platform for your various Glocks and pistols are made of aluminum with a polymer body.
Upgrade your MICRO RONI with new accessories:
Flip-up Sights – The Low Profile Flip-Up Sights combine the FFS Front Flip-Up and the FRS Rear Flip-Up Sights for customizing elevation that fits Picatinny rail hand guards. These sights adjust to mounting applications particularly for the center poster to help elevation with no additional tools required. These sights are focused on the operator's eyesight for targeting.
One Point Sling & Swivel – The OPS + PBSS includes a one point sling with swivel adaptor with a push button design for quick detachment. Allows for easy movement while operating within tight spaces, this set is excellent for tight quarters combat.
Thumb Rest – Thumb rest for better grip. set of two for left and right users.
Flashlight Pistol Mount & Clip – A Great 4 in 1 Combo: Belt Clip, Stand-Alone Search Light, Pistol-Mounted and Compatible With the Micro RONI.
Case – Suitcase for the Micro RONI and/or Micro RONI accessories.
Q & A
There are no questions yet