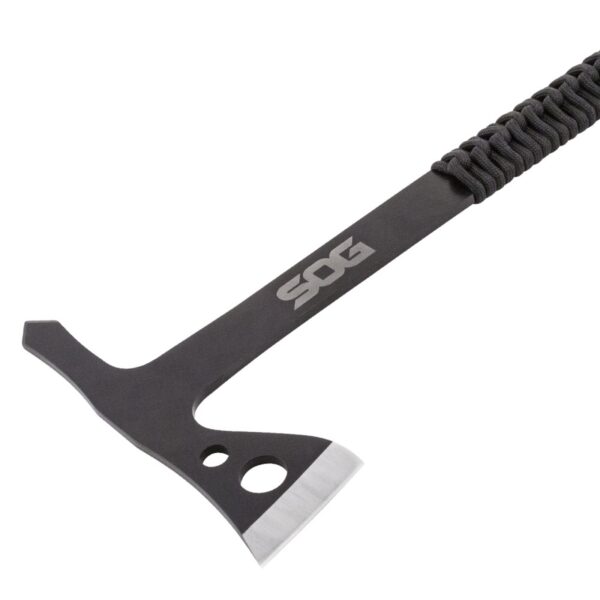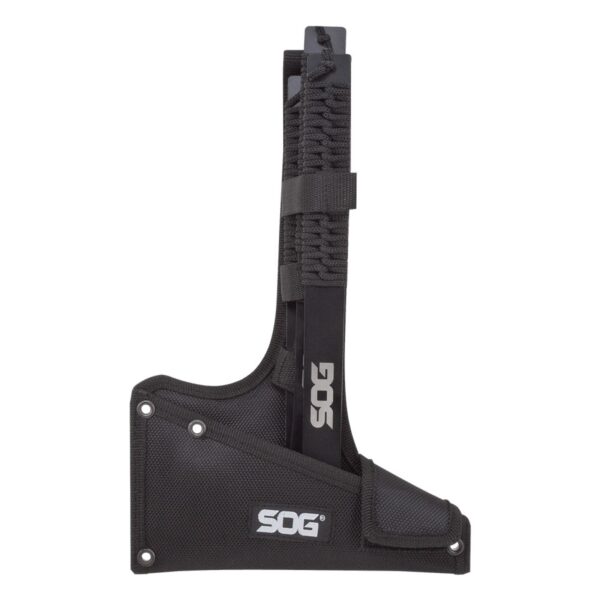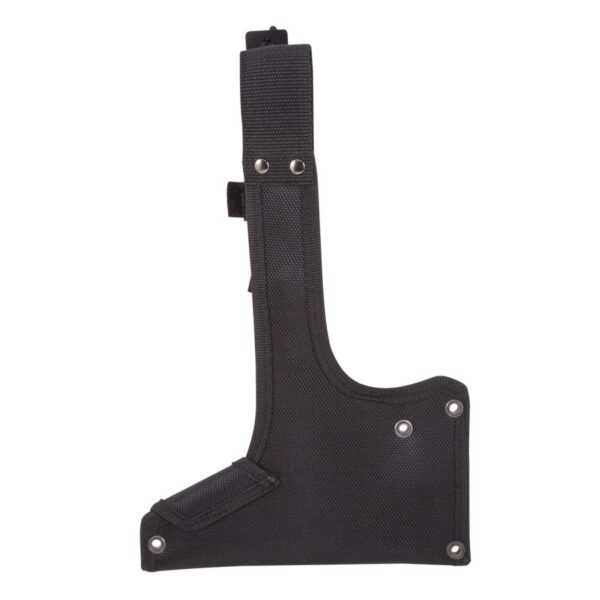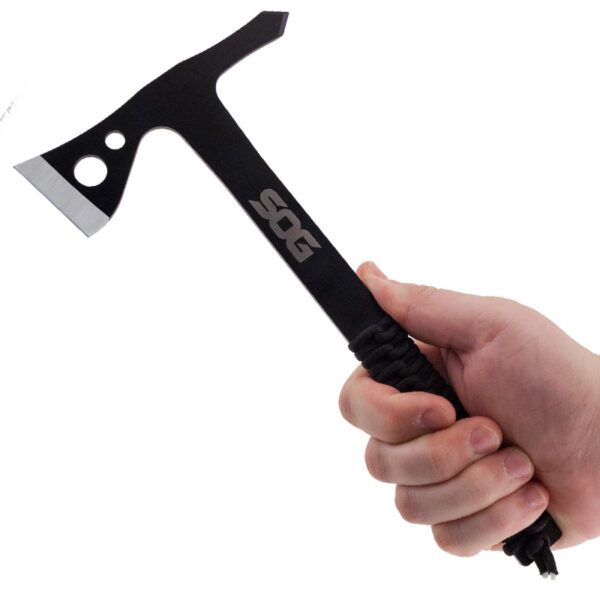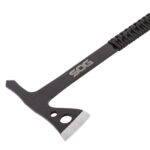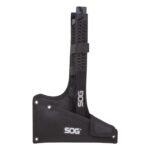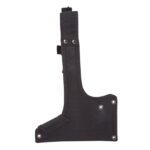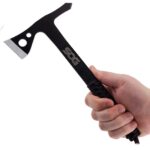 SOG FastHawk
$115.00
Tactical Tomahawk FastHawk
SPECIFICATIONS:
420 stainless steel head
Ballistic polymer handle
Lifetime Warranty
Made in USA
Description
Additional information
Description
The SOG FastHawk is faster, lighter, more agile, and easier to carry than its sibling the Tactical Tomahawk. This is not to say it is not still powerful, versatile, and functional. It is a tool that will be used for much more than you might anticipate.
Chopping, breaking, cutting, hammering, piercing, digging, prying, pounding shaving, notching, opening and throwing are all capabilities well within the FastHawk's reach.
Details:
OVERALL LENGTH 12.5″
PRODUCT WEIGHT 19.00 OZ
BLADE LENGTH 2″
Carried in a nylon sheath