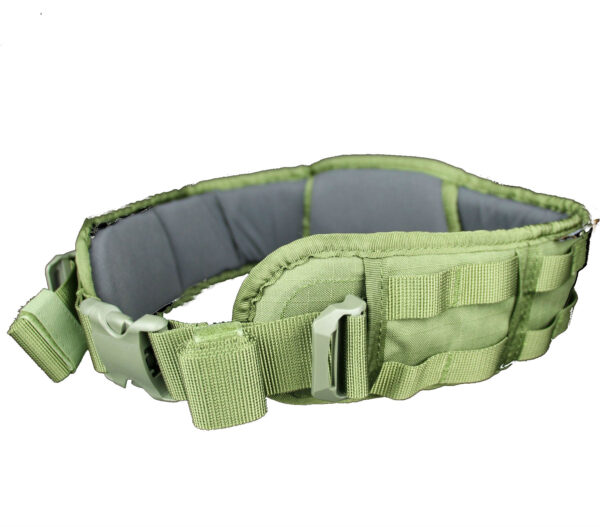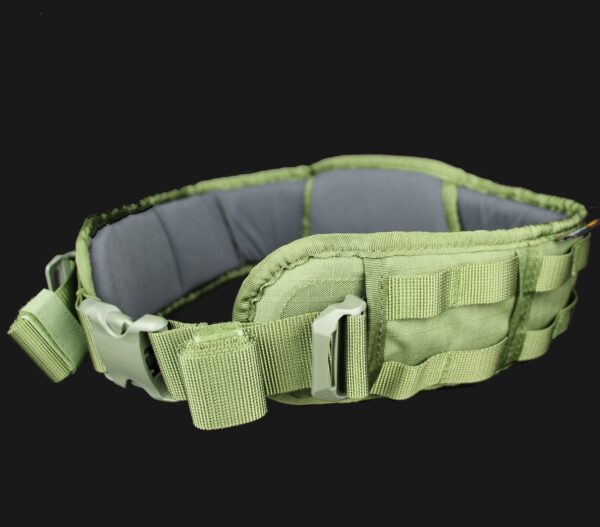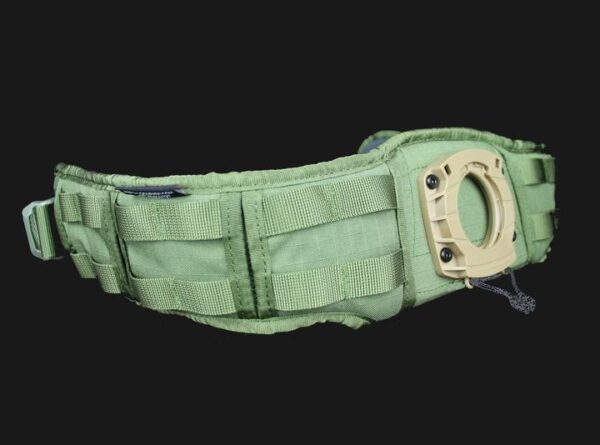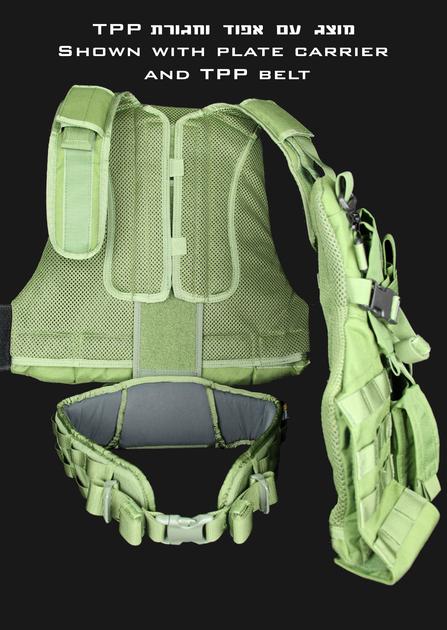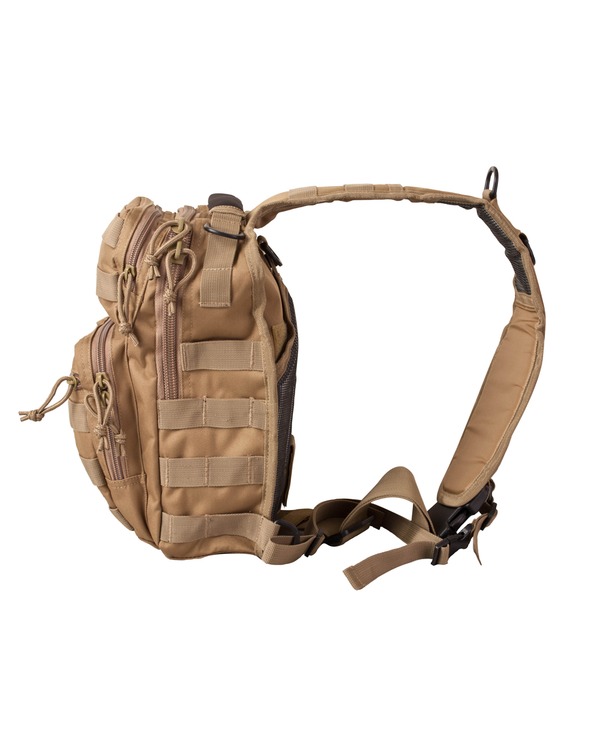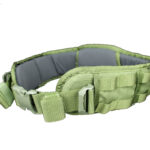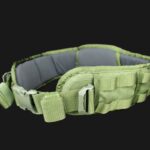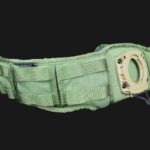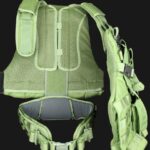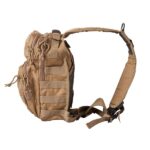 Marom Dolphin TPP Combat Belt
$64.00
Tactical Combat Belt by Marom Dolphin
SPECIFICATIONS:
TPP – Tactical Pivot Point

MOLLE coating on all its outer surface for carrying tactical pockets

Breathable padding, comfortable to wear, even for long trips
Made in Israel
Warranty 3 years
Description
Additional information
Description
Increase your storage capacity with our TPP Combat Belt! The TPP Combat Belt can be attached to our vest with the special TPP connector. The TPP connector is a unique development by Marom Dolphin.
The applications of the TPP connector are vast and varied, but the main use is to connect between the waist belt and the back-system of the backpack or platform. This structure gives the combat soldier an advantage in use of the waist belt as a tactical belt for carrying different gear and ammo, as well as a waist belt for weight distribution.
Features:
Allows attach and detach quickly and intuitively – for simple operation under pressure

Circular motion

Durability in harsh conditions

Ensures optimal load distribution of the bag

Allows to configure quickly the carrying options
The belt allows you to attach pouches that needs to be in a quick draw according to your task