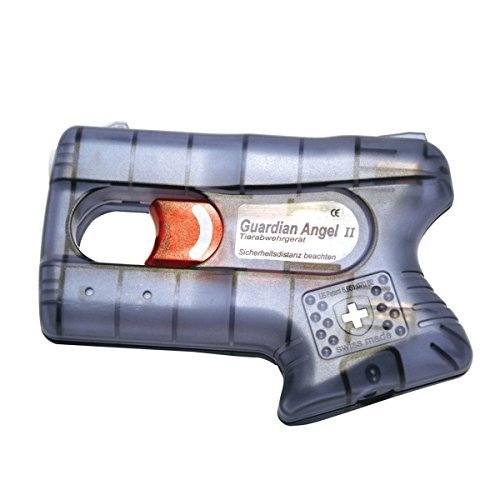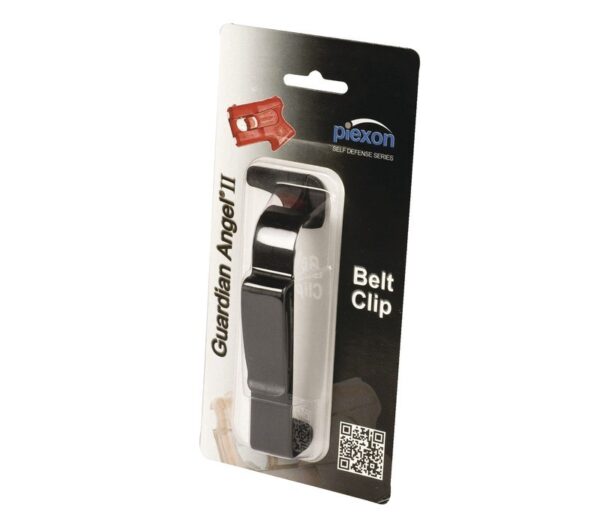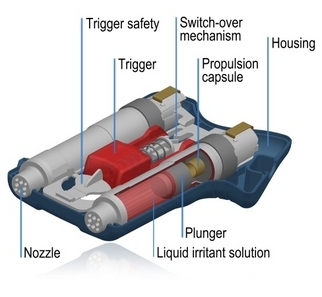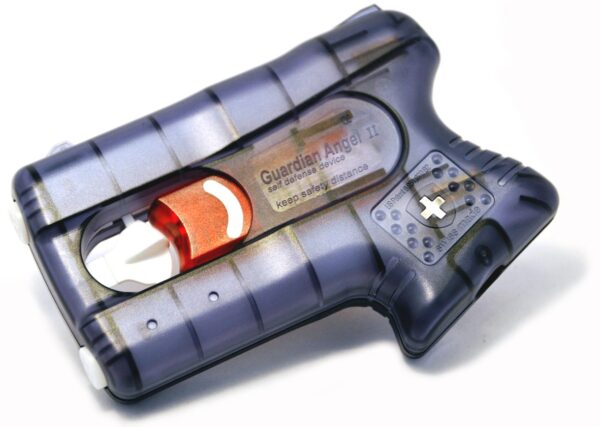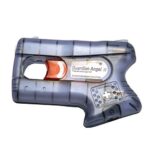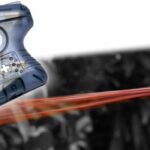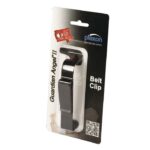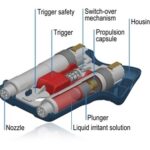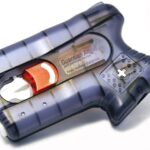 Pepper Spray Piexon Guardian Angel II
$63.00
Piexon Guardian Angel 2
SPECIFICATIONS:
Jet speed : 40 m / s (145 km / h)
Mechanical impact ignition with automatic switching
Range: approximately 4 m
Made in Switzerland
Description
Additional information
Description
The Guardian Angel II pepper gun has an optimized shape and additionally attached anti -slip points. Your sense of security is greatly increased by the Guardian Angel II. The reliable technology it is used to provide security even from a distance. With top sight for a precise shot.
The pressure required to fire the charge is generated by a gas generator. This patented drive system allows for reliable operation with no loss of pressure making the spray is no longer distracted by counter – or cross wind. The Guardian Angel II is safe to use even in adverse temperature conditions such as heat and cold.
Launches two strong OC active charges (10% OC)
Ignition system: mechanical impact ignition with automatic switching
Content: 2 defense charges
Operating temperature : -20 ° C to + 80 ° C
Range: approximately 4 m (safety distance : 0.6 m)
Not refillable
Details:
Dimensions : 119 x 84 x 25 mm
Weight ( loaded) : 110 g
Option to add a pocket clip